What we do
We are a print and digital agency created within Bristol City Council. We've been trading as a commercial arm since 2008, working with public bodies across the UK. Our public sector background means our drive is for effective campaigns across diverse citizen populations, not filling share-holders pockets!
Our creative thought process always has the citizen at the heart of it, enabling us to build effective artwork that resonates with the person on the street.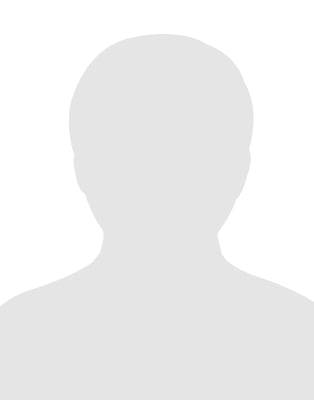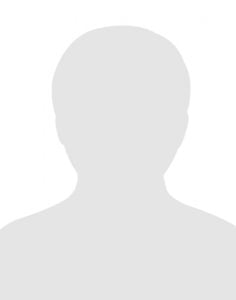 Phil Sherborne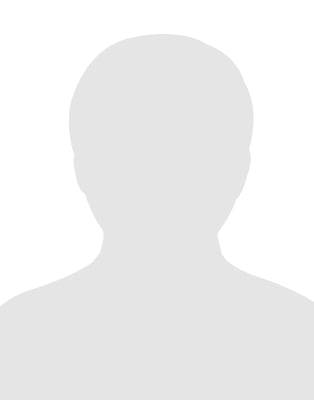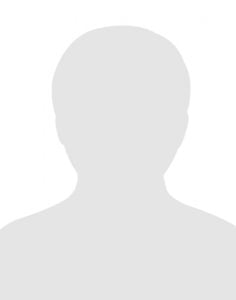 Nicky Stott
After graduating in Graphic Design from Bristol Nicky went on to work for a number of different companies including, Bristol old Vic Theatre, Defra and BBC Wildlife Magazine. She has also worked as a freelance designer with clients which have included the BBC, Sustrans and the Soil Association. Besides being the only female member of the design team she has worked on some major, temporary exhibition for Bristol Museum and MShed and enjoys typography and logo design.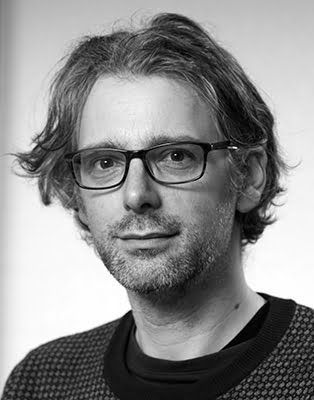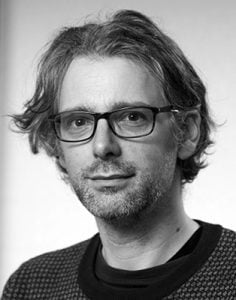 Julian Abbott
Over 20 years experience in the design industry, Julian enjoys the challenge of large, high-profile projects, but is happy too to find creative solutions to the smaller jobs too. Originally from the South East, Julian has settled in Bristol and enjoys working to help the city he now calls home.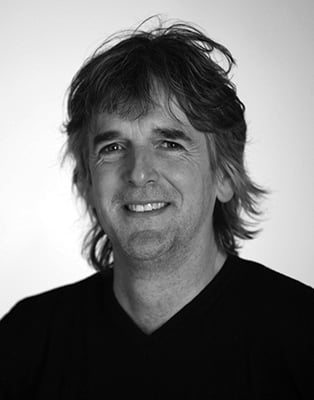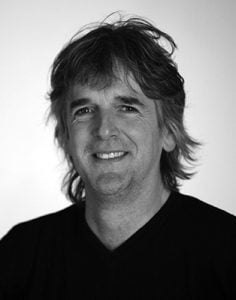 Chris Bahn
After studying for three years in graphic design and photography, Chris spent a number of years working for a production company on promotional and creative design for various clients including Nikon UK and Royal Mail.
Most of the work involved photography which became his strength and passion, and now working in Bristol Design has the opportunity to get involved with a wide range of projects from festivals to campaigns.
Fishing and travel (and combining both) are his escape from urban living and TV.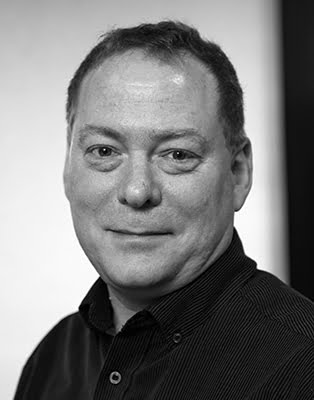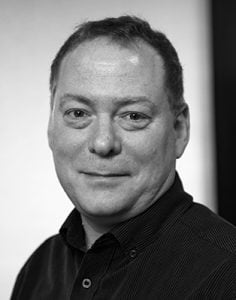 Ian Jeremiah
Ian first joined Bristol City Council as a model maker before switching to using 3D computer modelling and animation in the mid 90's. He worked with the University of the West of England on a 3D masterplan for the transformation of the Bristol's Harbourside and has produced models and animations for a range of clients. He learned video production in the mid 2000s and has produced hundreds of films for both the council and external clients, such as the Department for Education.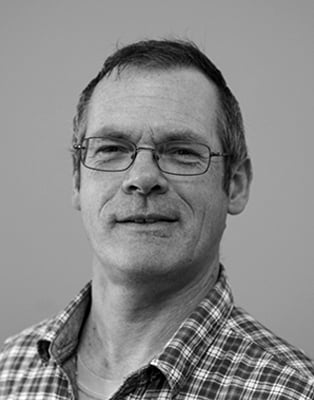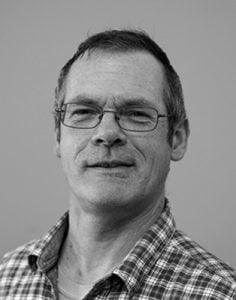 Don Norris
Don has worked for a number of years in Advertising before joining local government design teams in Bristol and South Gloucestershire. Now part of Bristol Design, he works mainly on technical documents, many planning statutory projects, and a wide range of other departmental campaigns. He also works on branding and some exhibition projects. In his spare time he enjoys narrow-boating, hiking and cycling…sometimes to a country pub.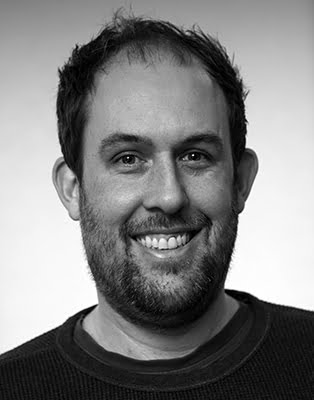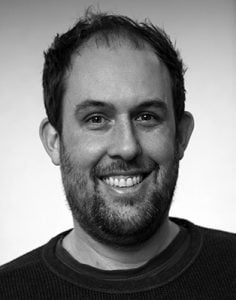 Lee Dorgan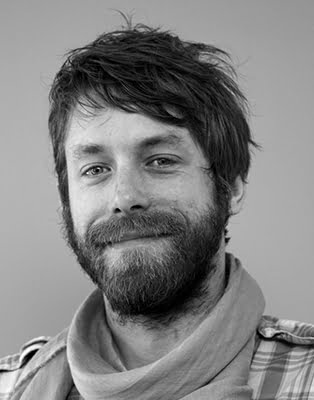 James Fry
Since graduating in Graphic Design and Packaging Design from Somerset College of Arts and Technology, James has worked for 18 years in branding and design for print with an emphasis on typography, illustration and infographics. He enjoys the problem-solving processes of design and is comfortable working on both large corporate projects, and using a hand-crafted creative approach for small enterprises and start-ups. In his spare time he is Art Director of two national magazines, collects strange old records from all over the world, and is a full-time biscuit enthusiast.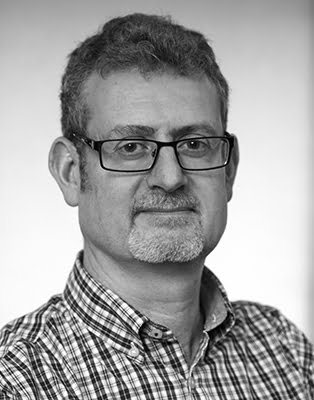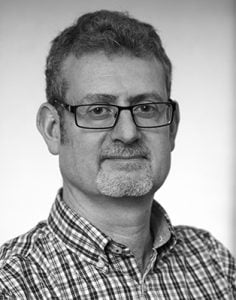 Andre Gilardoni
Since graduating in Illustration and Graphic Design from Portsmouth College of Art, Andre has worked for Local Government within the region with an emphasis on graphics, illustration and primarily cartography. He enjoys interpreting clients' ideas into a clear and understandable format.
In his spare time he enjoys digging down the plot and swinging a tennis racket – but not always at the same time.